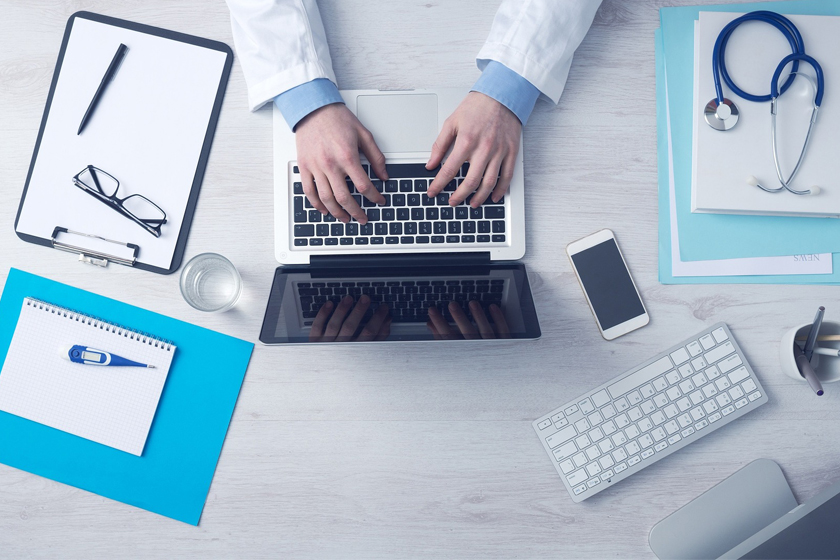 So you have been reading about change, and what Go Systems has done to be a total technology partner for our clients.
Here is the first of a few solutions we have put together for our clients to give you an idea of what we can do on the People, Process/Workflow, Applications area.
Go Systems was their MSP (Managed Services Provider) before they sold to an ASX listed firm.
---
Example: Healthcare Sector – providing healthcare services in the field.
Problem: Complete systems crash with no billing or the paying invoices.
Root causes: Access Database not being maintained. Poor internal IT support history.
Solution: CEO Cloud goes in, after the CEO has been complaining that systems are slow and constant issues arising. We do a Site Review and before we can deliver the review their whole system collapses. Millions a month in billings and they cannot pay their staff and collect money for their services, total systems breakdown which their internal IT guys cannot recover from. The CFO then left the organisation.
We go in and set them up temporarily on a system which can keep them billing and paying their bills. They engage us fully to set up their systems on a Cloud based ERP solution, which is a Complete technology transformation. Total Project was less than 2 years as they sold their business to a massive provider for a tidy profit.
So what did we do?
Did a site review and identified the issues with system.
Presented them with a plan to move things onto a stable platform.
Set them up on new infrastructure which was a mix of Cloud and On-Premise Technology.
What did our alliance partner do?
Bypassed the Access Database problem and got them billing again and paying bills.
They had an internal team which was to move their financials to a major Cloud based solution. Total disaster, going nowhere. Alliance partner was asked to take over the project and the existing team also leave. Within a year, a solution was in place and working.
Together we solved a potential disaster for a very distraught prospect that became a great customer.
Collaboration with an effective team is working for our clients.