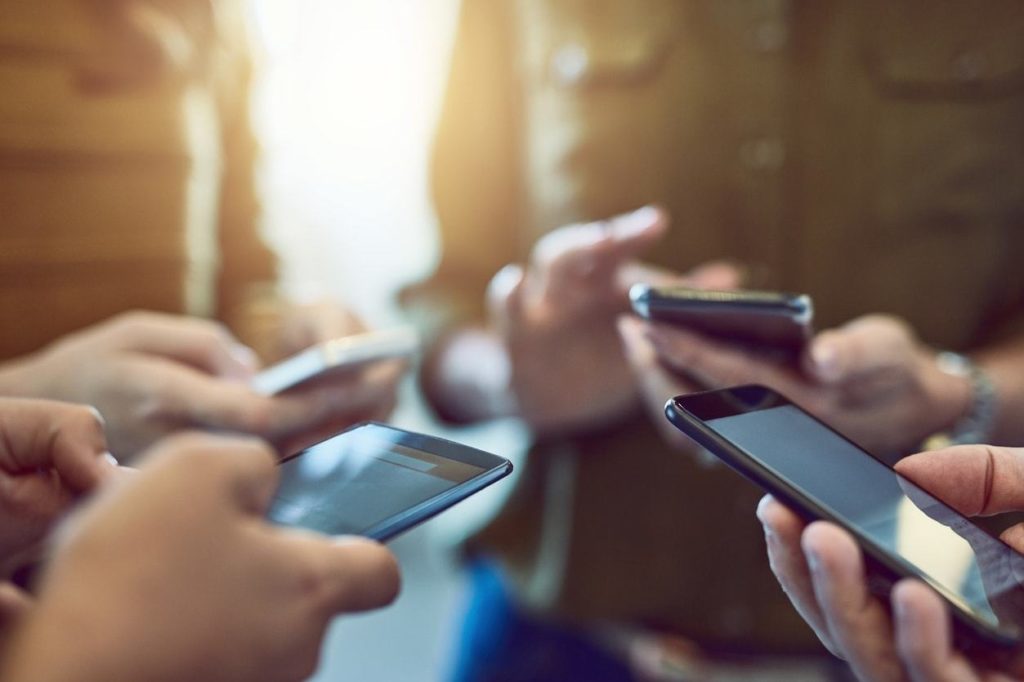 Being an MSP (Managed Service Provider) in 2018+
As we all know the world of technology does not quit and nor do we in our quest to understand what is going on. We keep our eyes open for relevance to our customers and their businesses.
Go Systems is very committed to the Microsoft brand, as all our customers have in use Desktops, notebooks, 2 in 1 devices and Servers powered by Microsoft for about 20+ years. This is an incredibly long time in the world of technology. That Microsoft has stayed relevant during this time is amazing in itself.
Yes they did slip up on the phone market.
However, they assisted with bailing out Apple back on Aug 6th 1997 by providing them with US$150m. Apple was about to crash and Steve Job and Bill Gates came up with a deal that would see Office supported on the Mac for at least the next 5 years. Microsoft had a shareholding in Apple and stayed with them.
This taught Microsoft a very good lesson indeed which is more relevant to our customers today than what it was back then.
Let's have a look at what is happening with Microsoft now.
In 2017 Microsoft delivered US$90.0 billion in revenue and US$22.3 billion in operating income. Adjusting for Windows 10 revenue deferrals and restructuring expenses, revenue was US$96.7 billion with US$29.3 billion in operating income.
Microsoft is downgrading the role of Windows.
Microsoft does not care what device you run their applications on including their 365 range of solutions which are now vast in their breadth.
Windows for desktops and tablets.
Mac O/S.
Chromebooks.
IOS, Android.
It is reorganising its business around its growing Azure (their cloud-computing operations) and its reliable Office 365 productivity Suite.
Microsoft's Last Quarter results:
Azure revenue grew 98%.
Office 365 grew 41%.
The PC unit which has Windows gained 2%.
Why is this happening?
It is because of the irreversible migration from personal computing to mobile devices and the web.
Windows will move under the division called Cloud and AI Platform.
So what does this all mean for a Managed Services Provider such as Go Systems?
We support whatever device you want to use in the office and in the field. The 2 most popular operating systems in the office are Windows and Mac O/S.
The market share of desktop operating systems in USA from Mar 2017 – Mar 2018.
Windows has 73.34%
OS X has 19.62%
Chrome OS has 4.13%
The market share of tablets and phones shows a completely different picture with Apple iOS and the many flavours of Android. With the many flavours being market leaders.
All the applications that most people want to run can be run from any device. For instance we have customers who run a full Windows 10 desktop from a smart phone. The reason for this is that their Line of Business Application only runs on Windows. So we gave them a Virtual Windows Platform on a mobile device.
Working from anywhere is the world we live in and this trend will continue. We support our clients on all types of devices.