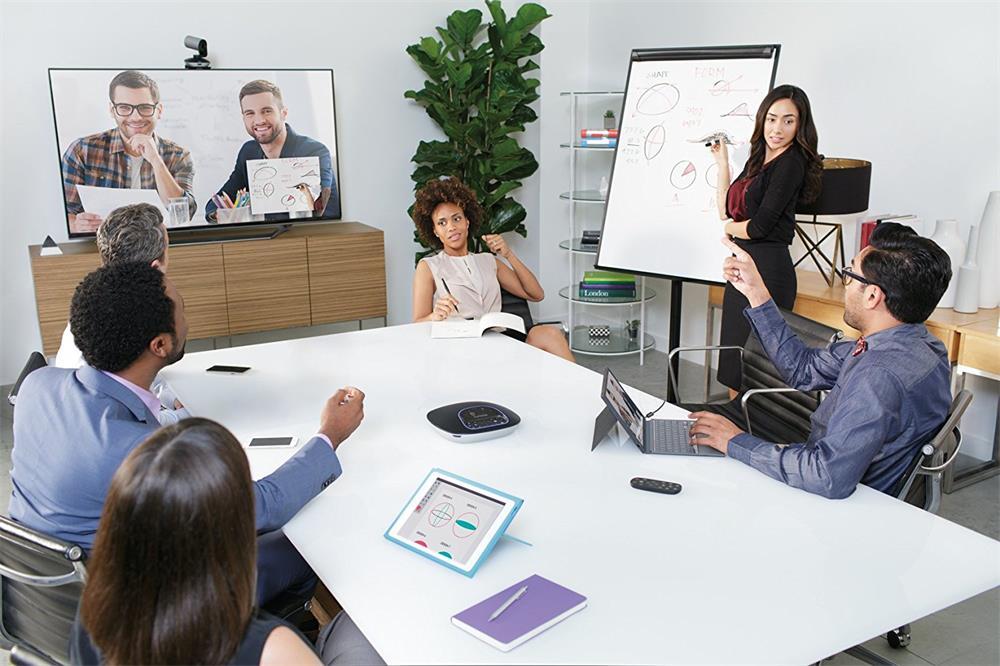 Hi,
To all and best wishes for 2018,
Go Systems has been involved in both telephony and video conferencing for a long time.
We have been looking for a solution that will do a great job for all our clients in 2018.
Let's face it, you can waste a lot of time in travel and you can now do conferencing very effectively and easily.
It is the easy bit that has been an issue in the past.
This is what we offer our clients with the easy bit covered as well as an excellent solution overall.
Have a look at the video
Industry Update
Easier video conferencing is revolutionizing the way businesses get work done. Watch this short video to learn how a fast-paced venture capital company uses affordable Logitech GROUP to bring local and remote partners together over video—for better, quicker, all-in decisions without the annoyance of team travel time and expense.
We use this and have done so for a while.
There are multiple solutions for any size room.
Talk to us as we can help.