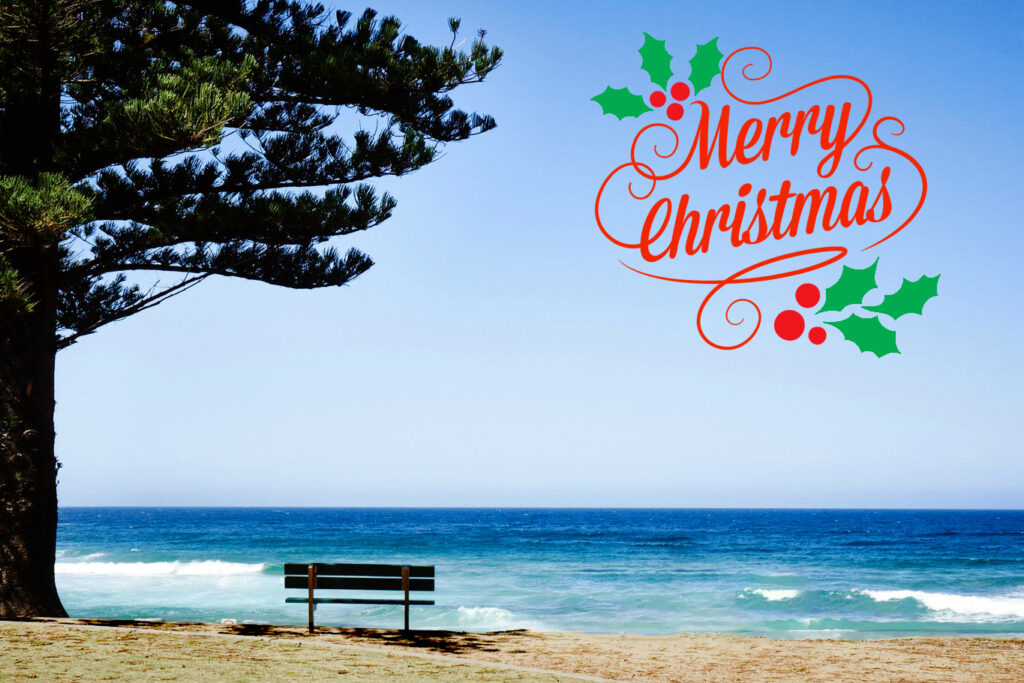 ---
To all our customers, partners and suppliers.
We would like to take this opportunity to thank you for your ongoing business and support throughout 2018.
We wish you a Merry Christmas, New Year and Holiday Period.
With 2019 being around the corner let's have a quick look at what is happening.
The biggest topics for 2018 in a technology sense rolling into 2019 included the following:
---
1. Security will still be a major issue.

Security is still a big issue and targeted attacks is where the money is for the cyber criminals.
The role of social engineering via phishing in successful attacks will continue to increase and replace exploit kits.
Organisations and staff need to be aware. We have launched a script that tells users that an email has come in and it may not be from a staff member even though it seems that it is. It is warning for them to check first. We are rolling it out to all clients.
Companies are still losing vast sums of money let alone reputation issues which are hard to come back from. We can assist with this.
Cyber threats are still the top concern among CEO's and business owners.
Microsoft's security initiatives is making them a much more secure place to be. Think 365
Mandatory Disclosure of a Data Breach has now come into effect for any organisation that does >$3m per annum or any size organisation working in medical.
---
2. Hardware
Servers are not dead.
Define what type of workers you have and we will provide them with a computing solution whether in the office or outside.
Desktop computers are now very small and can sit on the back of a monitor arm along with the screen. With a wireless keyboard and mouse this cleans up the desktop and looks after your staff ergonomically. The better the workspace the better their productivity.
Workers who move around a lot are opting for 2-in-1 style devices which are Notebook and Tablets. Quite often these are fitted with a sim card for connectivity from anywhere. These type of sim plans are very cost effective and stop the need to hooking into Free Wi-Fi hot spots which a lot of the time are downright dangerous.
Ergonomics is also a trend that is not going to go away. Having screens stuck on top of books etc to get the right height are over. Move your team to monitor arms.
---
3. Connectivity
Some of our customers are getting 1,000/1,000Mbps bandwidth at fantastic prices. Finally Australia joining the GIG economy and also a reason why servers are not dead.
NBN is a disaster for business and has caused a lot of inconvenience for clients who have gone that way – 3 examples:
1. We tell the tech team at NBN what the problem is 6 times until they come out to the site and respond.
2. Bookshop at the busiest time of the year down for 6 weeks for both internet and telephony.
3. Bandwidth varies a lot at different times of the day.
---
4. Cloud
Cloud is happening big time and SaaS (Software as a Service) is what most clients will be using.
Some organisations want to move their servers into a data centre. Their own Private Cloud
Some organisations don't want any servers and want to use ours in a data centre. Managed Private Cloud
Not that many organisations within SMB want to go Public Cloud.
---
5. CEO's Cloud Alliance
7 organisations focused on SMB clients 20 – 200 staff
Total tech solutions.
Turning an organisation in to a digital workplace.
Doing all of tech for SMB
Improving workflow and processes.
---
Have a great break and we look forward to working with you in 2019.
Tell us about your plans and we can assistwith the smart tech to get your organisation into a digital one.
Merry Christmas,