Mission & Vision
Go Systems was founded in 1999 by Robert Ek and Bill Harvey to deliver ICT (Information and Communications Technology) from a business perspective and let business goals drive the right ICT solution for the client.
Go Systems vision is to be recognised for providing ICT services and solutions to Businesses that help them and their clients work smarter and really improve productivity.
Cloud – Computer Networks – Telephone networks – Mobility = Work from anywhere.
We strongly believe we can support our clients in reaching their vision by continually finding better ways of leveraging technology to work smarter. Using our '5 Steps to a Smarter Business' Methodology we help our clients increase their productivity while saving significantly on ICT.
Our mission is to:
Provide ICT and data solutions that helps clients work smarter and increase their productivity
Be a trusted ICT adviser supporting our clients reach their visions
Constantly deliver outstanding value to our clients
Invest in our own people and infrastructure
Research evolving new technologies
Recommend clever ICT investment
Make sure our clients can take peaceful holidays
---
Alliance
---
Our Team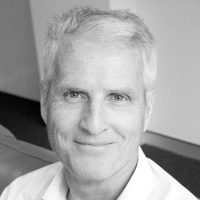 Robert Ek – CEO Go Systems
Always in IT.
Bachelor of Business UTS.
BASF Australia – Systems management.
Control Data Corporation – Business Development Manager NSW
Memorex/Telex – Division Manager Storage Solutions & Marketing Director.
SCSI Corporation / Optistor – Founder / CEO – 1989 – 2001: specialist distributor archive & storage solutions. Sold to Swiss Group. 3rd
Fastest growing privately held company in Australia – BRW 1995.
Go Systems Pty Ltd – Founder / CEO – 2002
---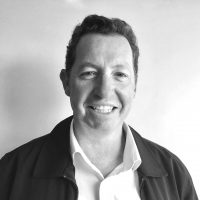 Bill Harvey – CTO Go Systems
30 years experience in IT – Network, Cloud, Security
Microsoft MCSE
Personal Computers by IBM.
Fujitsu Australia – Electronics Technician role
Mitsui Computers -1990 Microsoft Windows 3.11 with high end graphics machines.
Quantum Corporation – 1994 – Systems Engineer supporting their range of storage Australia and NZ
Optistor – 2001 Pre-Sales Engineer supporting data storage solution
Go Systems Pty Ltd – Co-Founder – 2002
---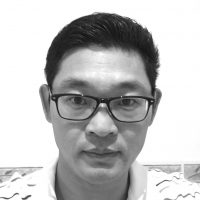 Henry Sun – Senior Engineer Go Systems
Bachelor degree in computer science
Go Systems 2007
With over 10 years' IT experience, providing IT consulting, designing systems, Project deployment and support.
Experiences in the following aspect
Microsoft Certified System Engineer – MCSE in 2007
Networking, Security – Backup and Disaster Recovery, & Virtualization
Cloud computing – Office 365, Microsoft, Azure and Amazon Web Services Google, Dropbox, Box.